Scientific Taxidermy in the Museum style from the North East of England.
Taxidermy4Cash.com
---
We get asked to recommend Bird Taxidermists in both the UK and America, by our friends , we now include below a list of those we have had favourable feedback on this is not a complete list, if you don't find what your looking for then please feel free to contact us. If you also wish to link to us then your taxidermy information shall only be placed in the appropriate class.


Manx Shearwater by Joseph Cullingford of County Durham


The "gallery" sections on this website feature Victorian and Antique Taxidermy by famous English Taxidermists that was produced before 1947.
For a more detailed discussion into this period in history, please refer to the section dedicated to Victorian Taxidermy.
It can be found here [Victorian Taxidermy]

We are interested in Purchasing Victorian Taxidermy, please respond via this on-line form of what you have for sale. HERE

There was during the mid 1800's a preference for birds to be cased as scientific examples of their genus. Most likely as a consequence of Darwin's expeditions and the influence of the newly opened Natural History Museum in London. Probably the best exponents of such work were:

Joseph Cullingford 1877- 1905 Robert Duncan 1862 - 1909 and James Sheals 1856 - 1929


It is difficult often without a signature to distinguish these taxidermists apart.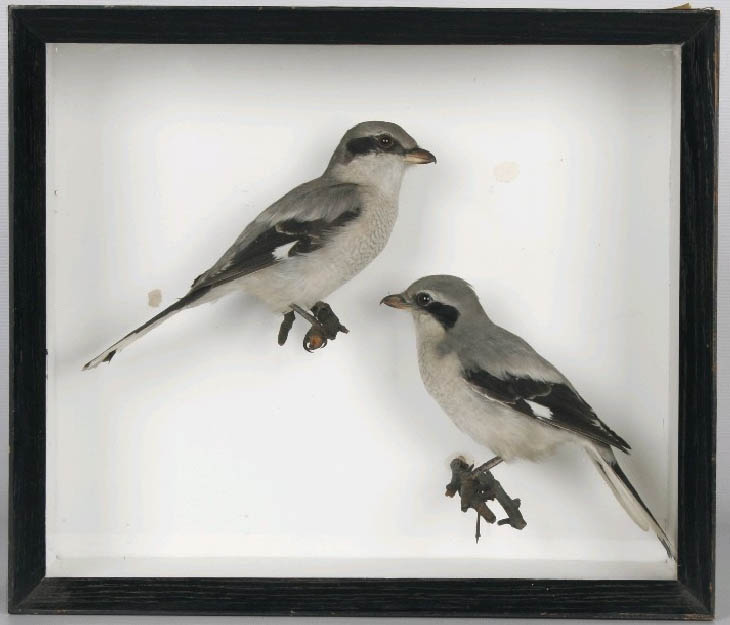 Great Grey Shrikes.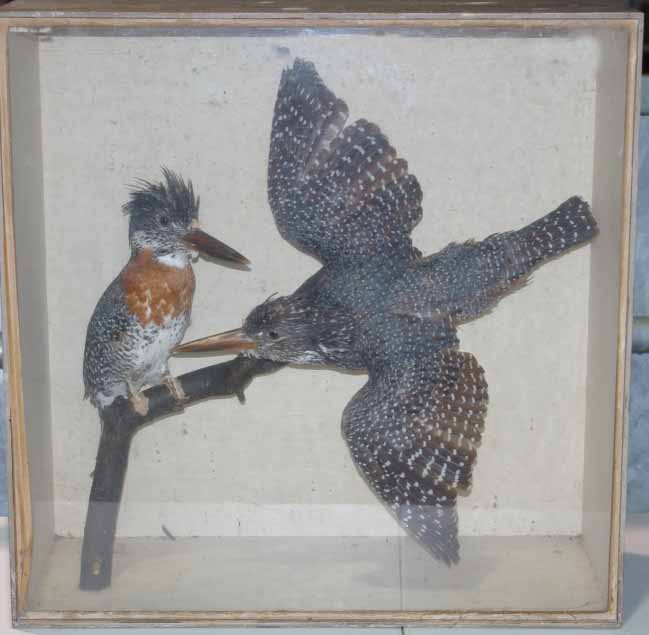 Giant Kingfishers.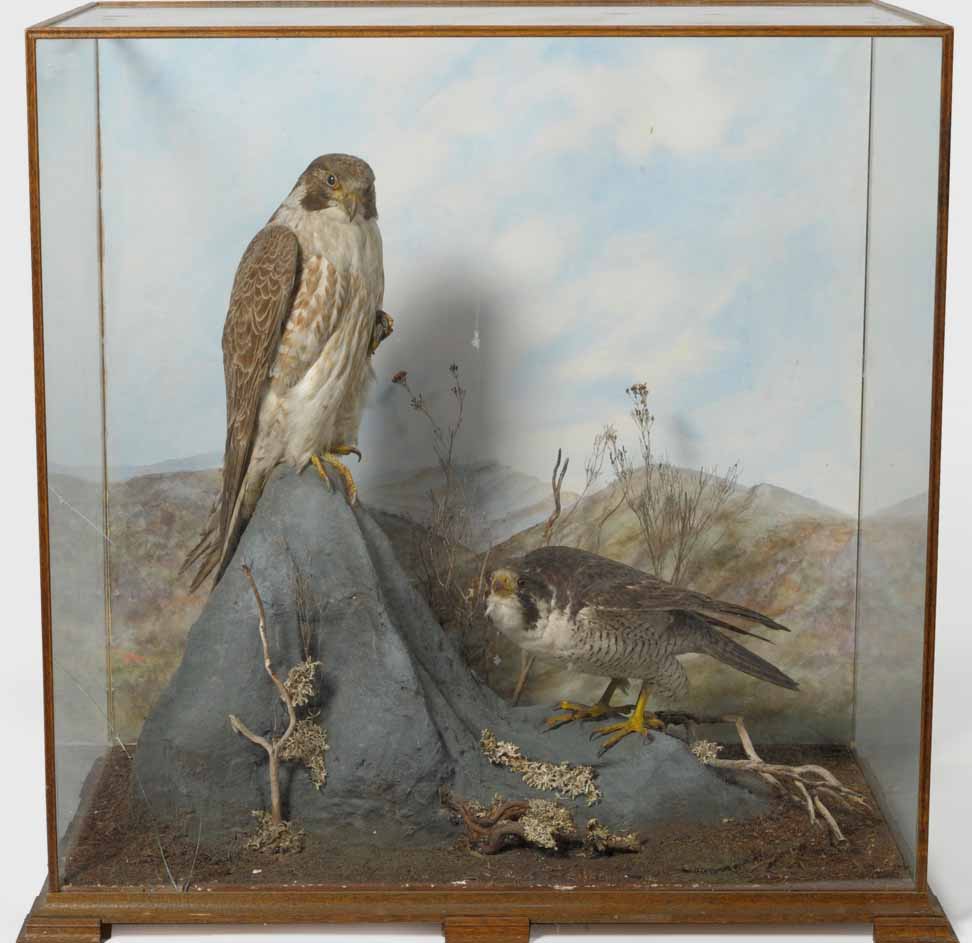 Re-cased Peregrine Falcons by Hancock.
Redwings.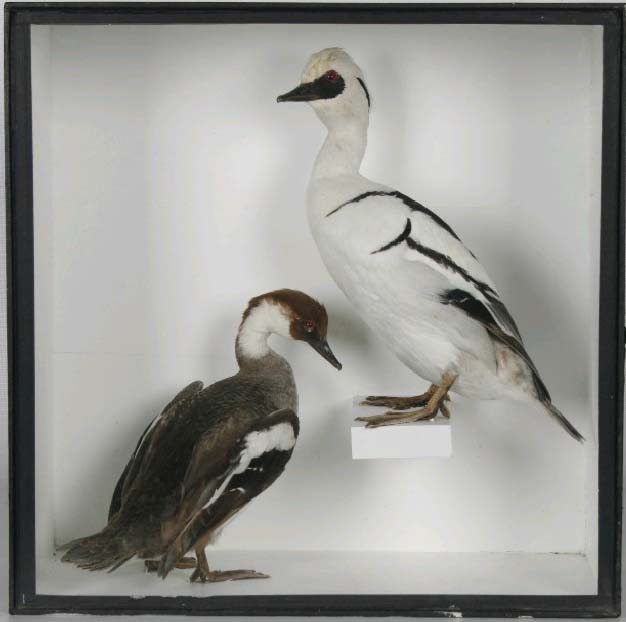 Smew.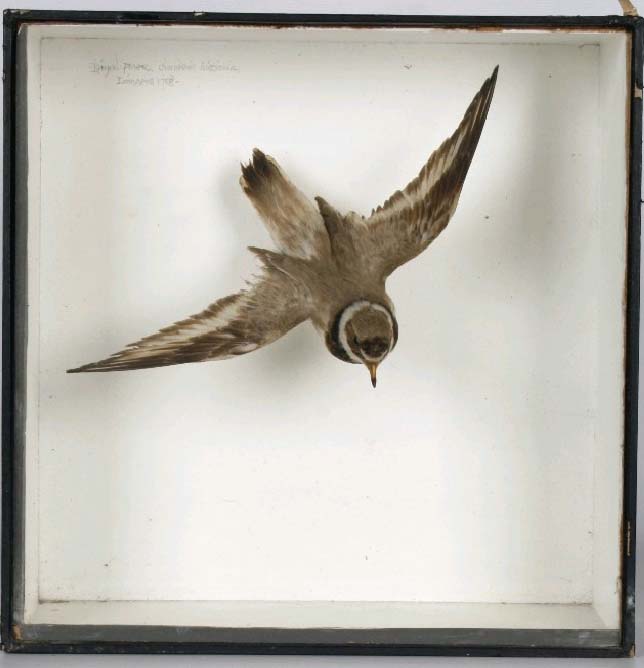 Ringed Plover.
Jay.



Waxwings.




Taxidermy4Cash does not undertaken taxidermy, rather we are collectors of other people's work, both current and historical we also offer web hosting, a search engine submission service and increasingly one of the larger article resource banks on the net. So if your keen to learn about Taxidermy etc, then you know where to look. We are always interested to here about new resource, if you feel a resource should be listed here then please contact us.




ITEMS WANTED. Please respond via this on-line form HERE with a description of what you have for sale.



[HOMEPAGE]





Taxidermy Links. Please double click on the Taxidermy link icon below.